Where wonderful memories are made
From perfect birthday parties and heart warming baby showers, to professional corporate events and everything in between. We've got you covered for whatever milestone you are celebrating!
All you need to do is select a suitable venue and then get in touch with our friendly Guest Service Coordinator.
Your wonderful memories await.
Arena Curve Outlet (Dining Hall)
Arena Curve Outlet (Saffron Hall)
Queensbay Mall Outlet (Dining Hall)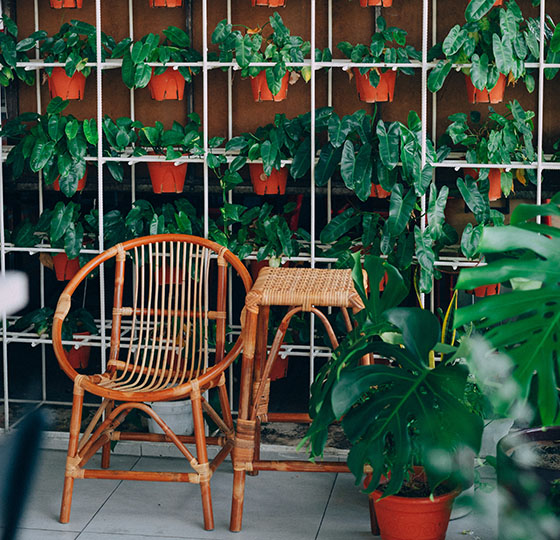 Queensbay Mall Outlet (Alfresco)
Setia City Mall Outlet (Dining Hall)
Setia City Mall Outlet (Lounge)